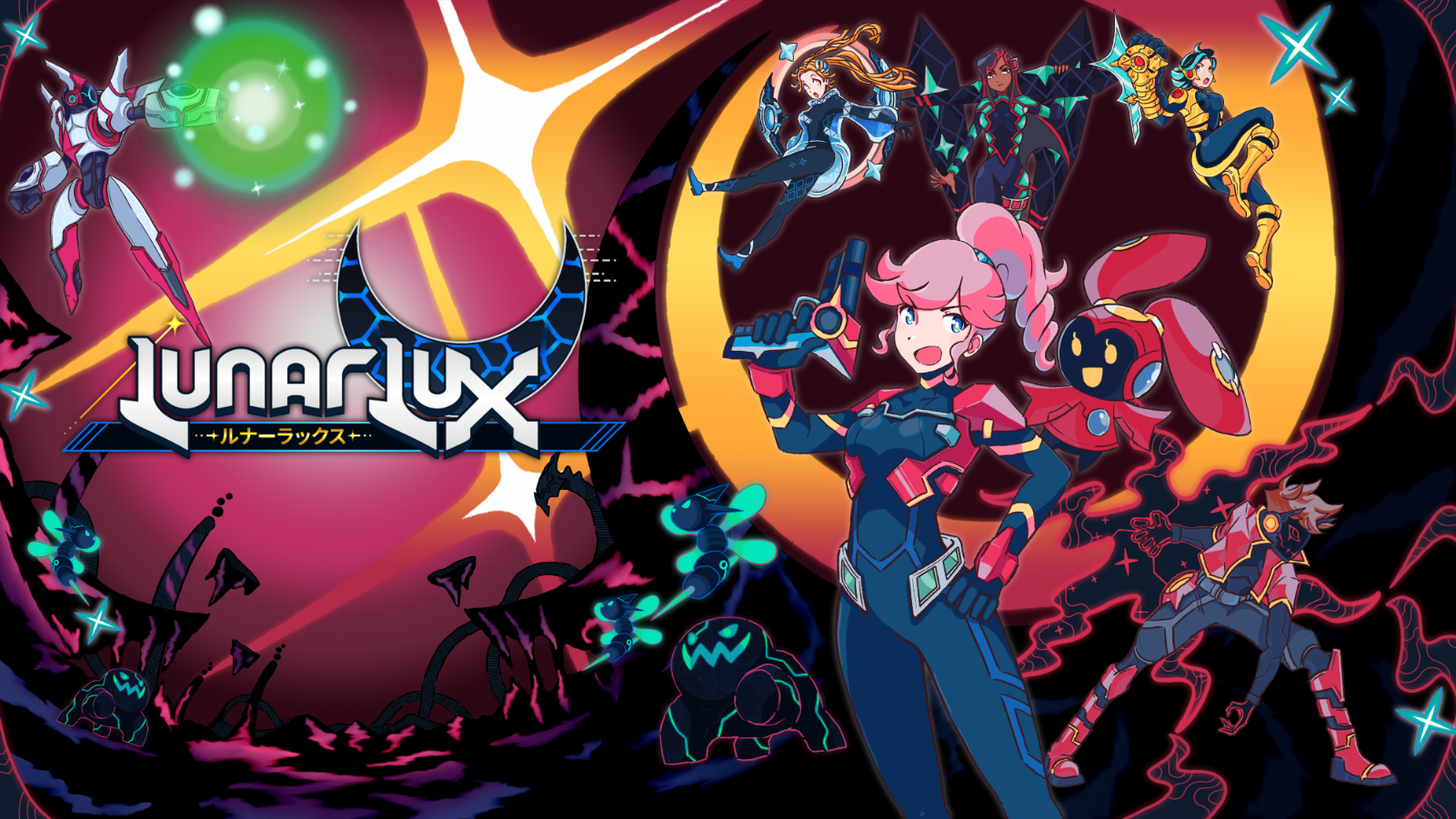 LunarLux
LUNARLUX HAS OFFICIALLY LAUNCHED!!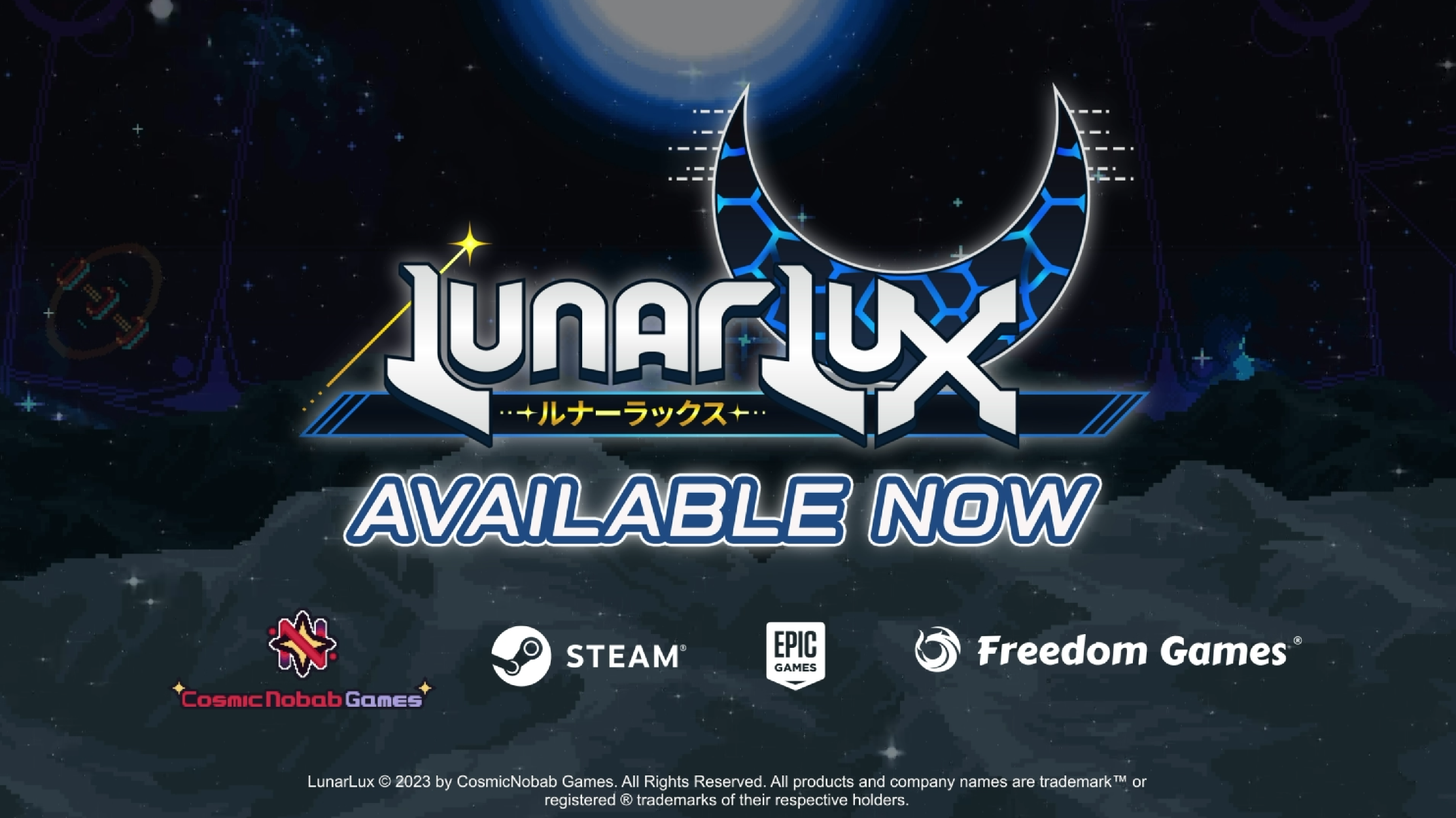 Our heartfelt gratitude goes out to our dedicated community for making this journey possible. Being a small indie studio, we truly understand the mighty power of our community and we appreciate all the many ways you've helped us up to this point. We haven't forgotten about all the amazing players that have supported LunarLux back in our RPG Maker 2003 days here on Itchio; you also helped us reach this amazing achievement and we're forever grateful!
With this launch, we ask for your amazing support to help us spread the word! If you could, share the news with your family, friends, and even your beloved streamers. Check out our NEW launch trailer over on Twitter and please give us a RT!
Head on over to our game page if you're interested in playing the full game: https://cosmicnobab.itch.io/lunarlux
Your adventure on the Moon is finally here! It's time to Unleash Your Lux!
-Nobab (CosmicNobab Games)