LunarLux
LunarLux Demo Launches Into Orbit!
---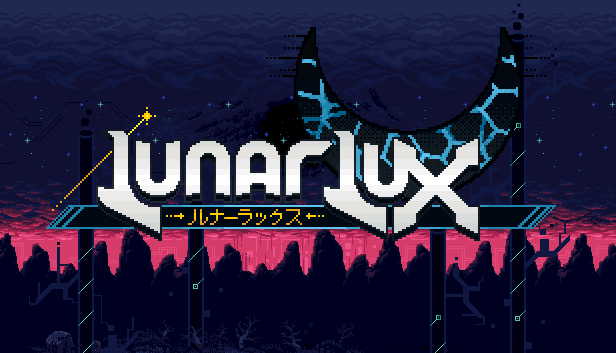 LunarLux Demo is finally released, and the responses we have received are incredible!
A heartfelt thank you to everyone who has played the Demo! <3
If you decide to stream or make a video of the Demo, feel free send us a link or let us know on twitter! We'd love to see it and support our fellow content creators!

We will continue to work hard to polish the LunarLux experience even further! Please look forward to new content in future updates!
If you want to stay in the loop, be sure to follow @LunarLux_RPG on twitter! You can also chat with us on the LunarLux Discord!
May your Lux Shine Forever Bright!
~Nobab