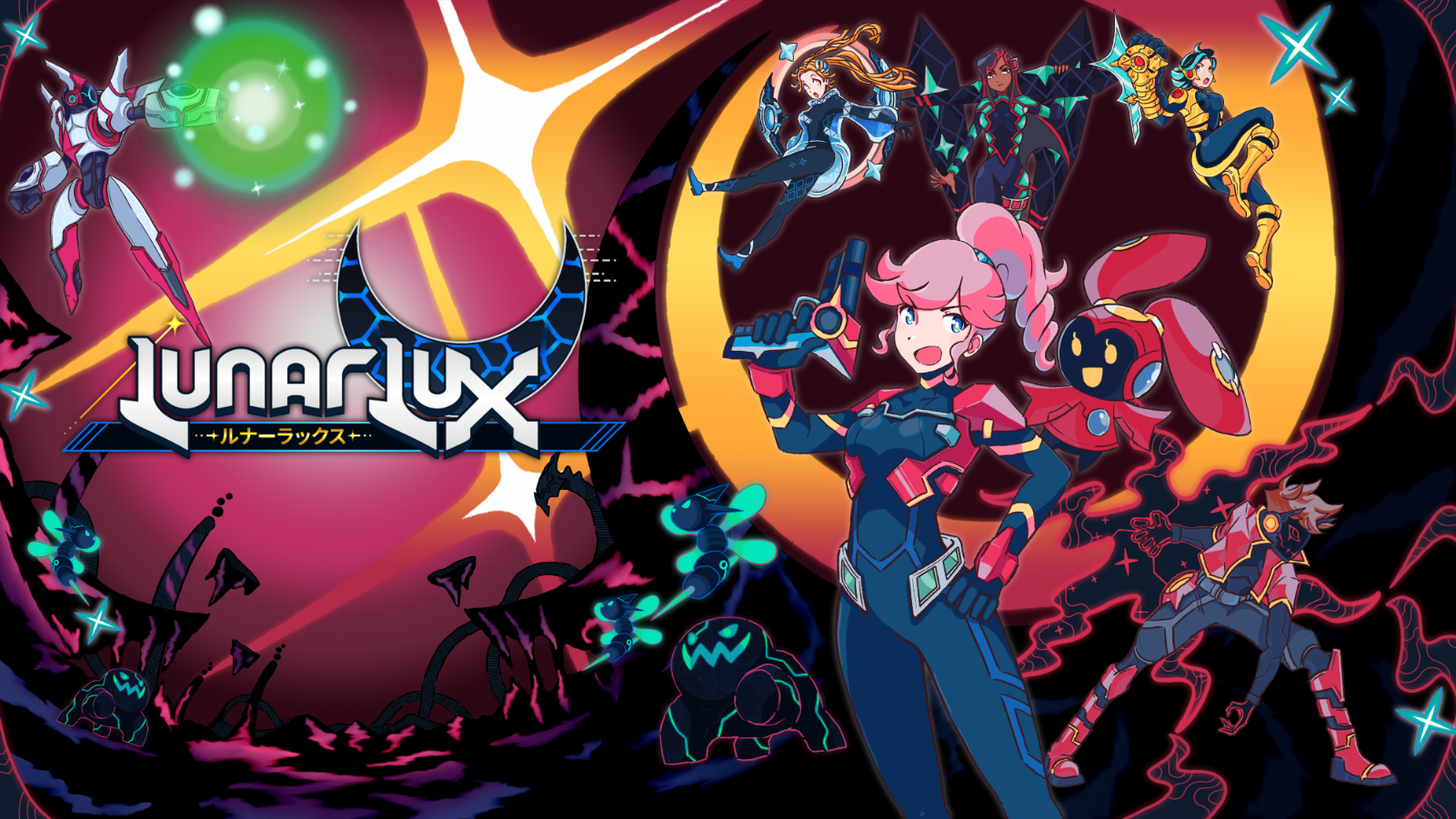 LunarLux
LunarLux Kickstarter is LIVE!
---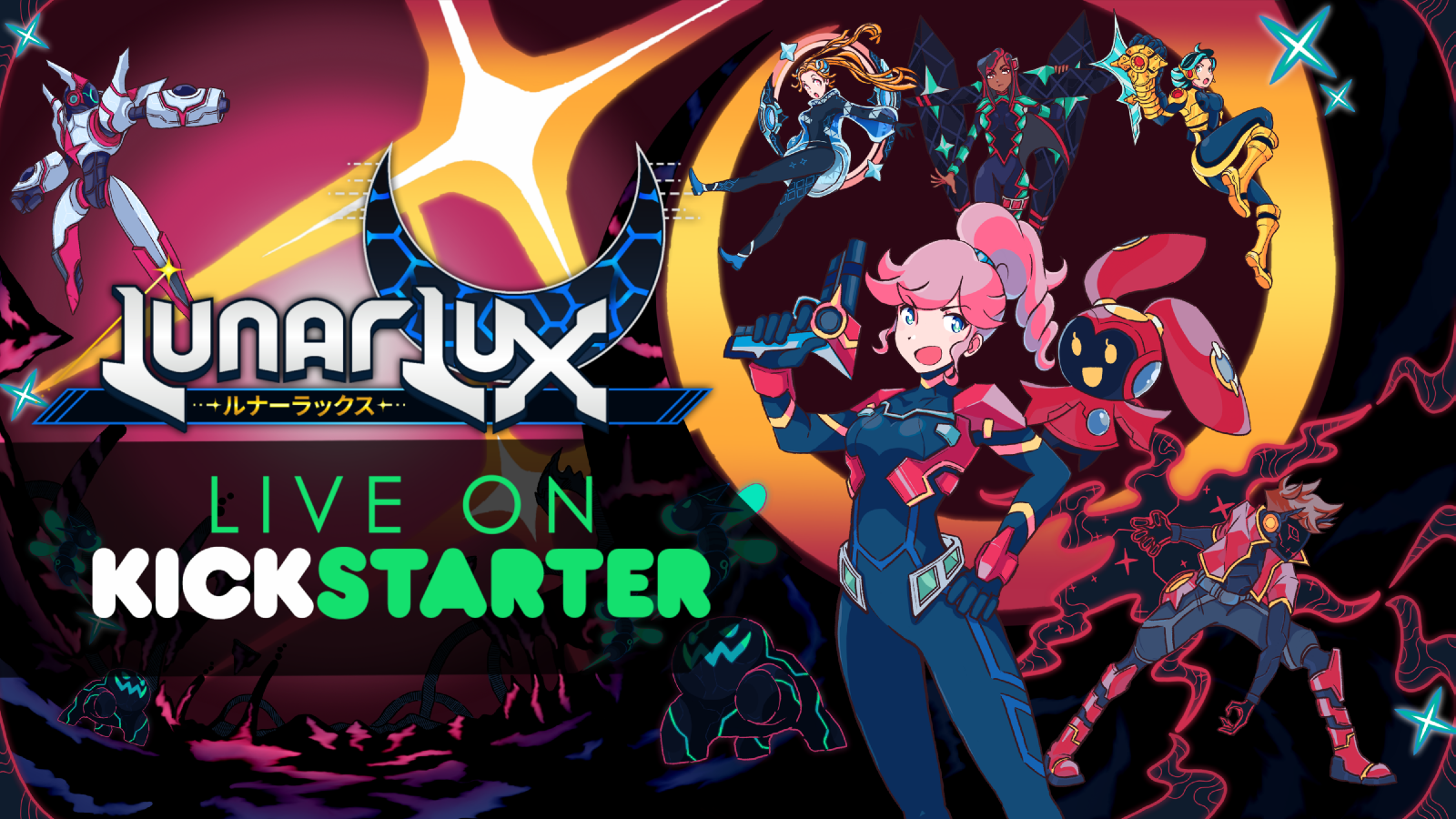 Hi friends! The LunarLux Kickstarter has officially launched!
You can back us here: https://www.kickstarter.com/projects/freedomgamesgg/lunar-lux
We would love your support to help us raise funds for our dream game! This is your chance to get exclusive rewards, support the dev team, and help bring LunarLux to the Nintendo Switch! Your RPG Adventure on the Moon awaits!
Our Chapter 1 Demo is also live on steam! You can play the demo here: https://store.steampowered.com/app/1932680/LunarLux/

Please share the campaign with your friends and family so we can reach our goals and bring LunarLux to the world! Thank you so much for your support :D
-Nobab