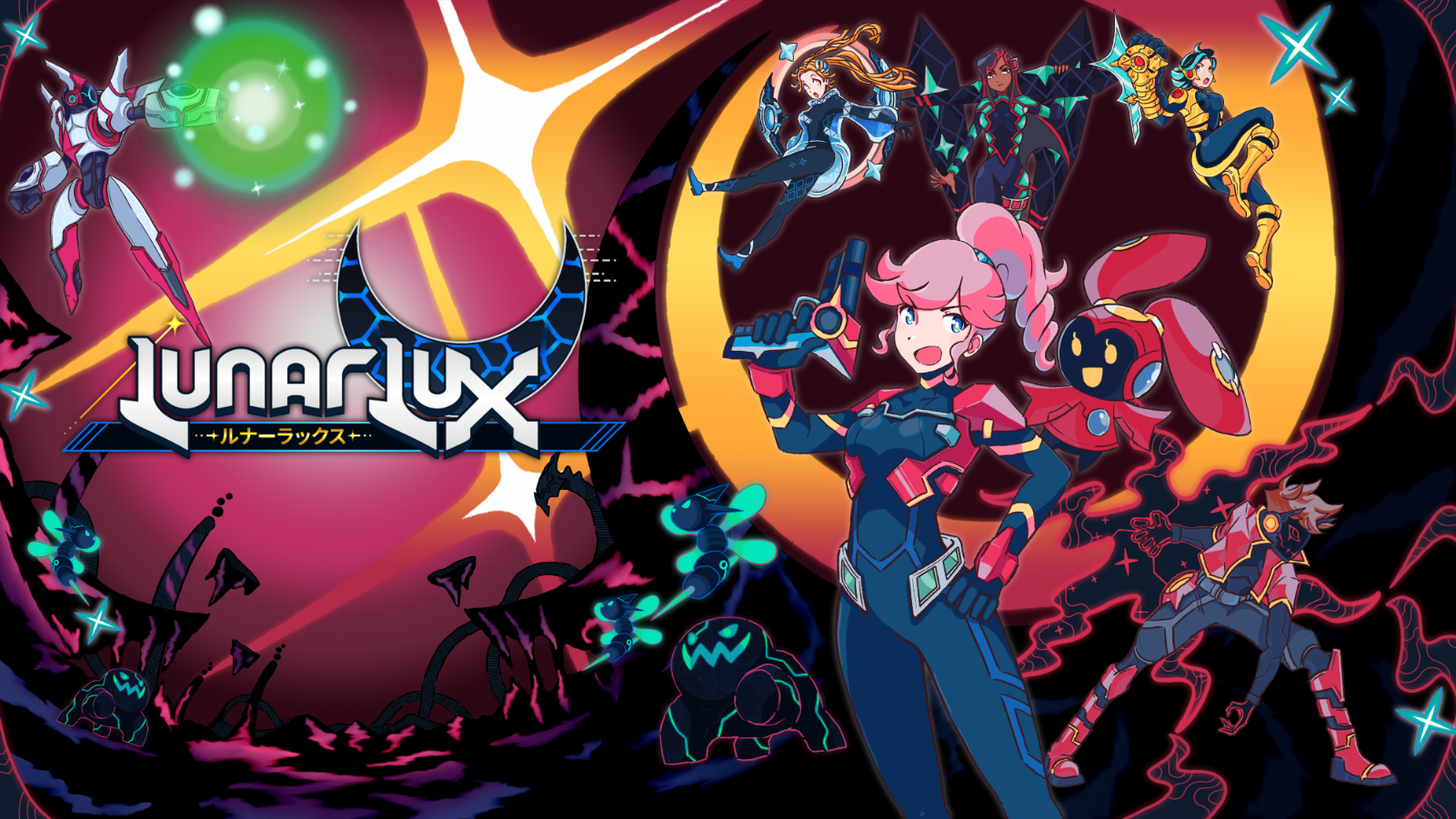 LunarLux
Hey everyone!
We're excited to announce that we will be launching a Kickstarter for LunarLux!
Head on over to the (--->) LunarLux Pre-Launch Kickstarter Page (<---) and give us a follow to get notified as soon as the campaign goes LIVE!
Looking for a chance to get exclusive rewards and be part of the development of LunarLux?
Excited to play LunarLux on the Nintendo Switch and directly support the dev team?
Kickstarter will help us achieve all of that and more! Help us bring LunarLux to the world!
Our goal is to hit 1000 followers on the Pre-Launch Page before we go LIVE!
If you're a fan of anime inspired action adventure RPGs, then you are sure to love LunarLux!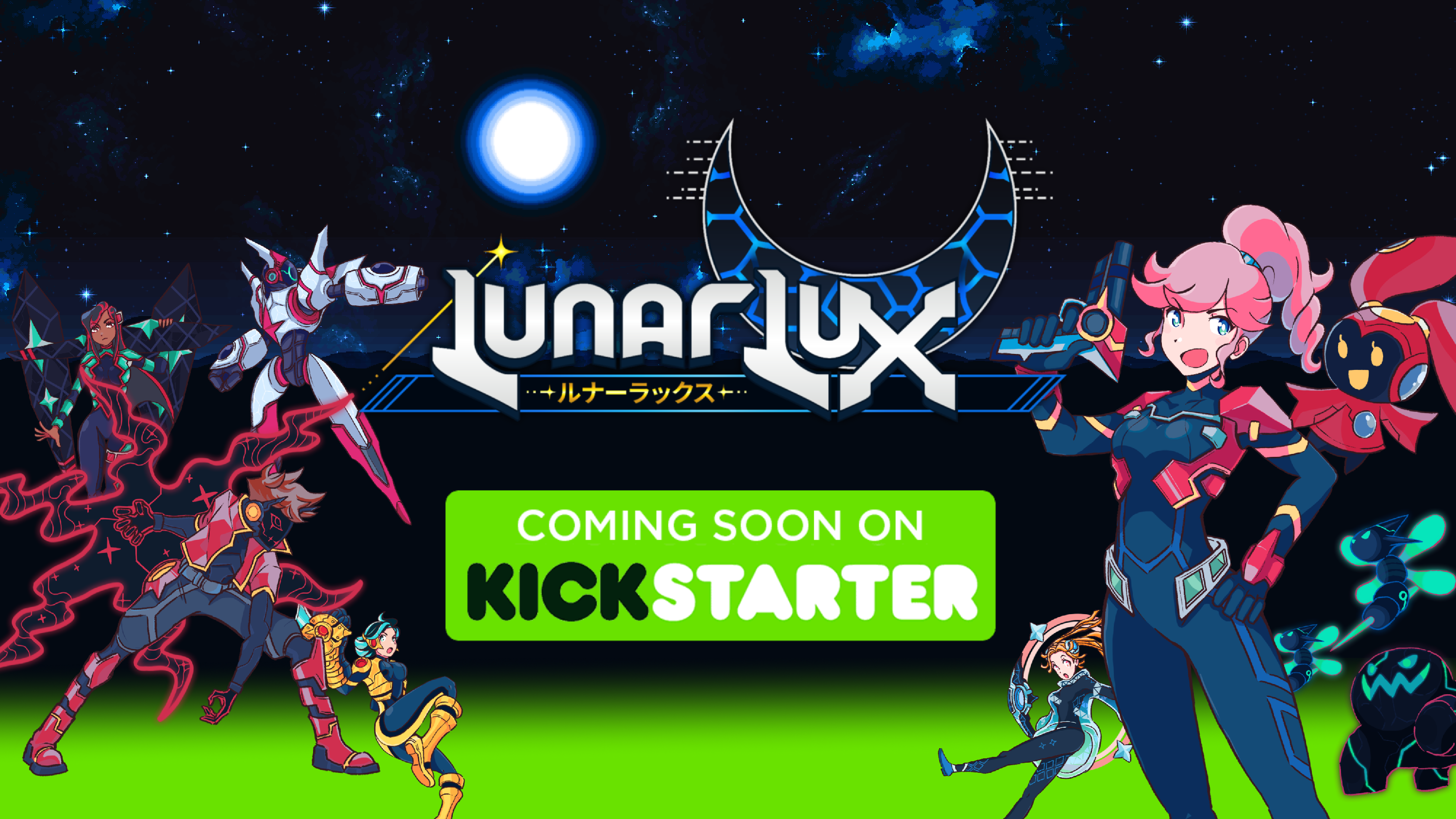 Thanks for all your support in helping us bring our dream game to the world!
-Nobab (CosmicNobab Games)