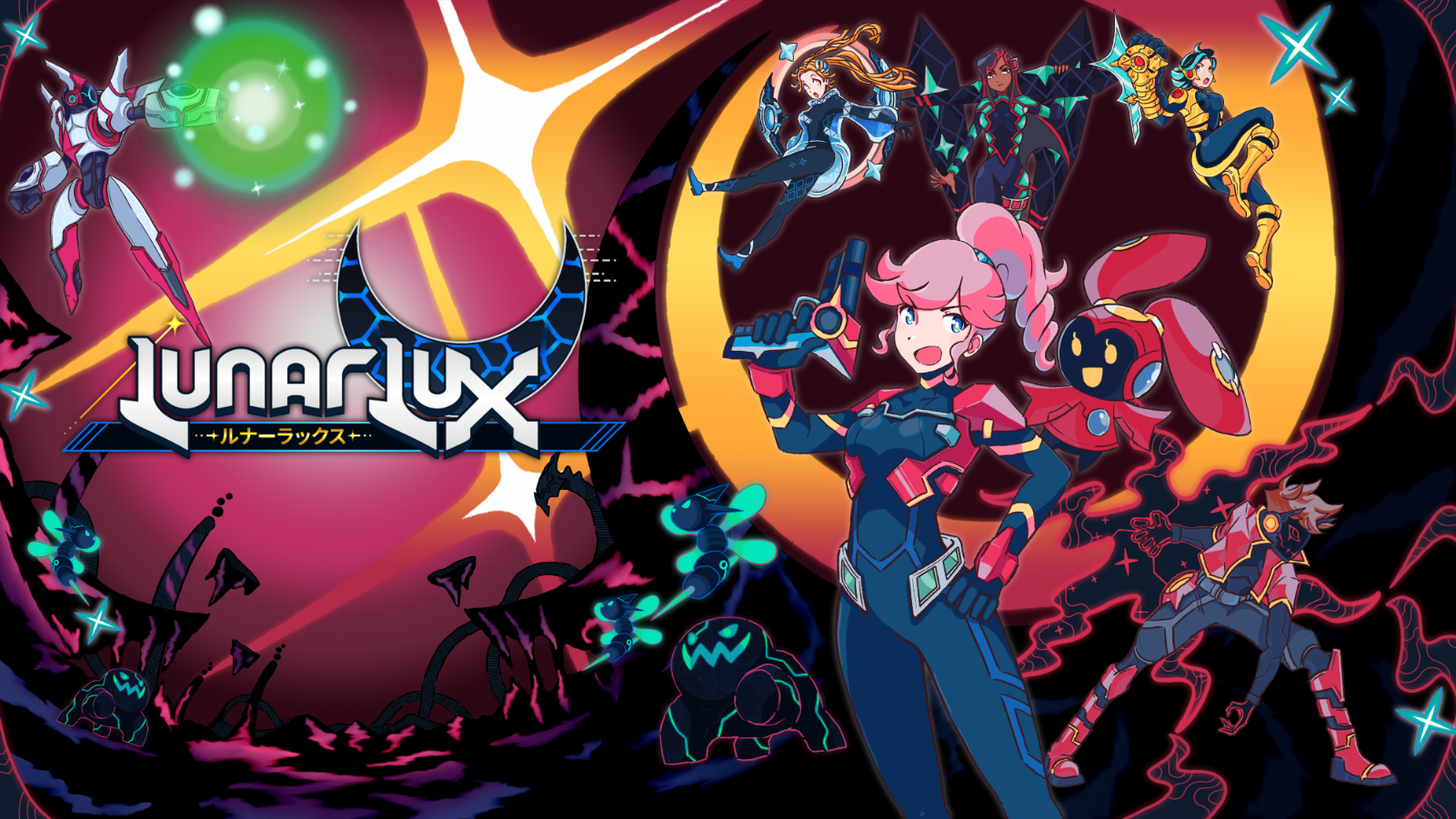 LunarLux
Hello friends!
Thank you so much for all the amazing feedback and support! We've heard your requests and praise for the soundtrack and now LunarLux Chapter 1 OST is finally available!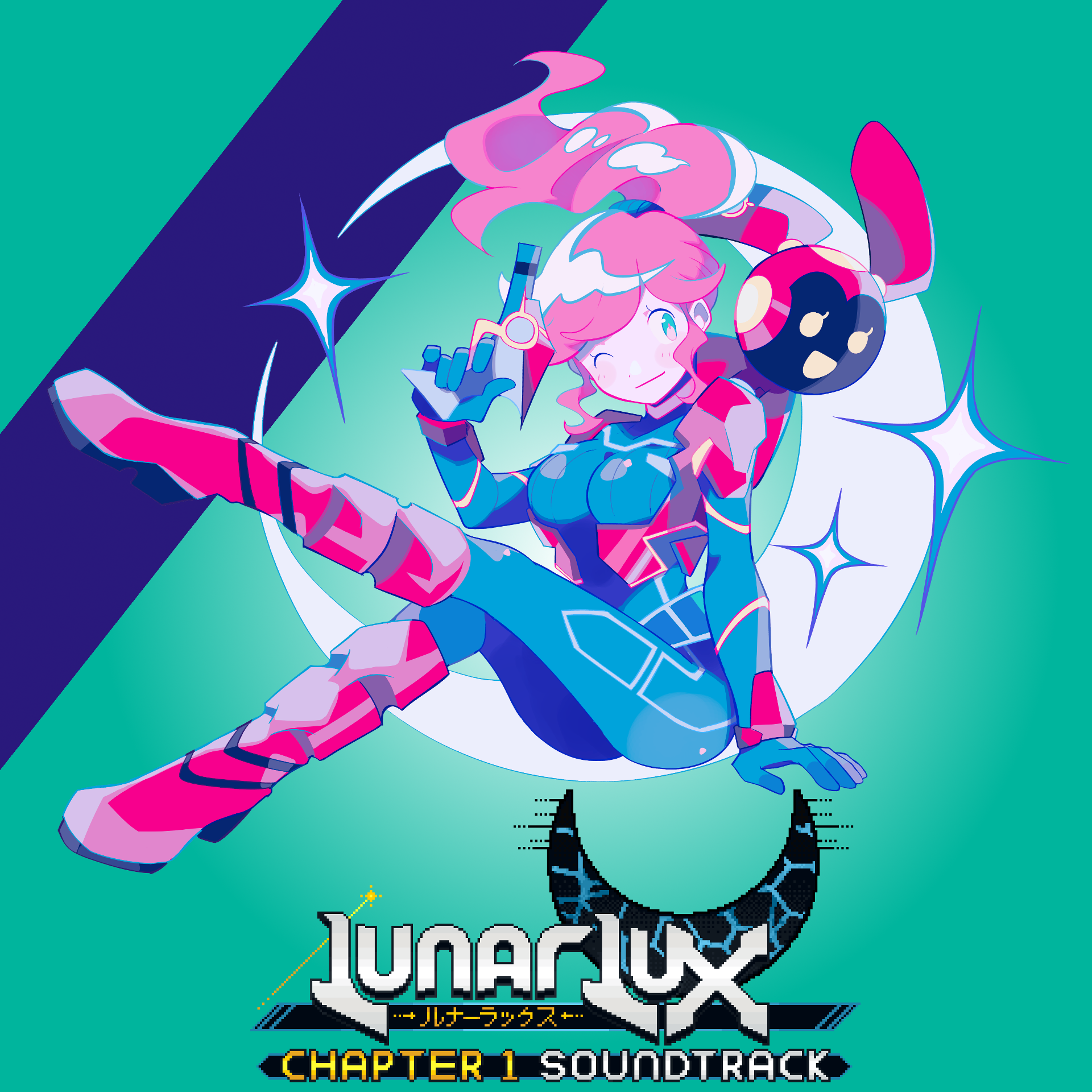 Enjoy 16 stellar tracks from the demo + 4 Exclusive Bonus Tracks intended to be used in the full game! All proceeds will support the future development of LunarLux! Thank you so much for your support!
You can also listen to & download the OST on Bandcamp: https://cosmicnobab.bandcamp.com
Follow @LunarLux_RPG and Developer @CosmicNobab on Twitter for updates on the full release and subsequent chapters! Album Artwork drawn by @Penporo!
~ Nobab Moinuddin