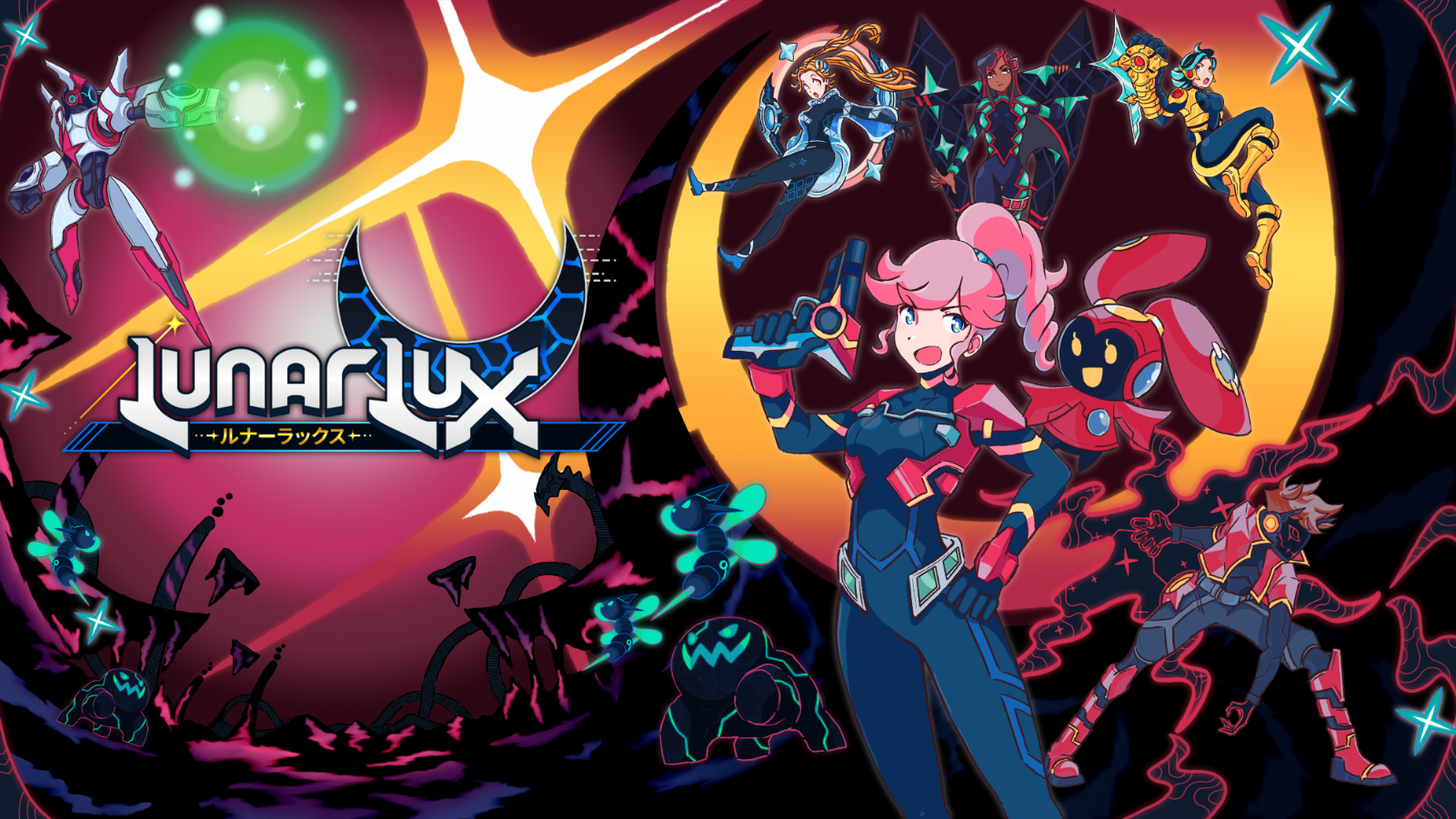 LunarLux
Hi friends! It's been almost two weeks since launch and we're well on our way to 2500 Downloads, all thanks to you! <3
We want LunarLux to be an amazing experience for you, and so I've created a visual guide for players who may need some help on the Lunar Panel Quest! Spoilers Ahead If you haven't played the game yet!
LUNAR PANEL LOCATIONS: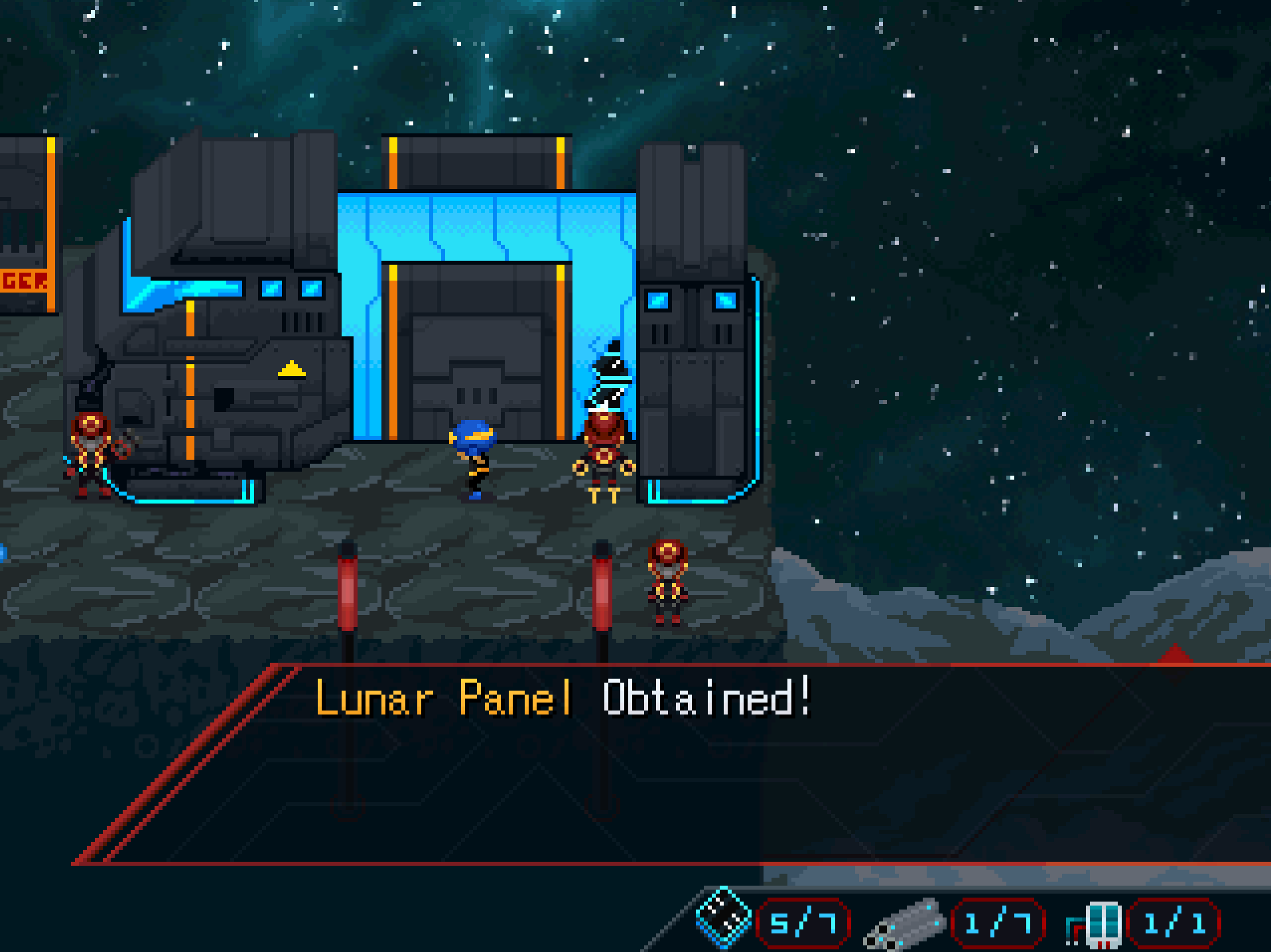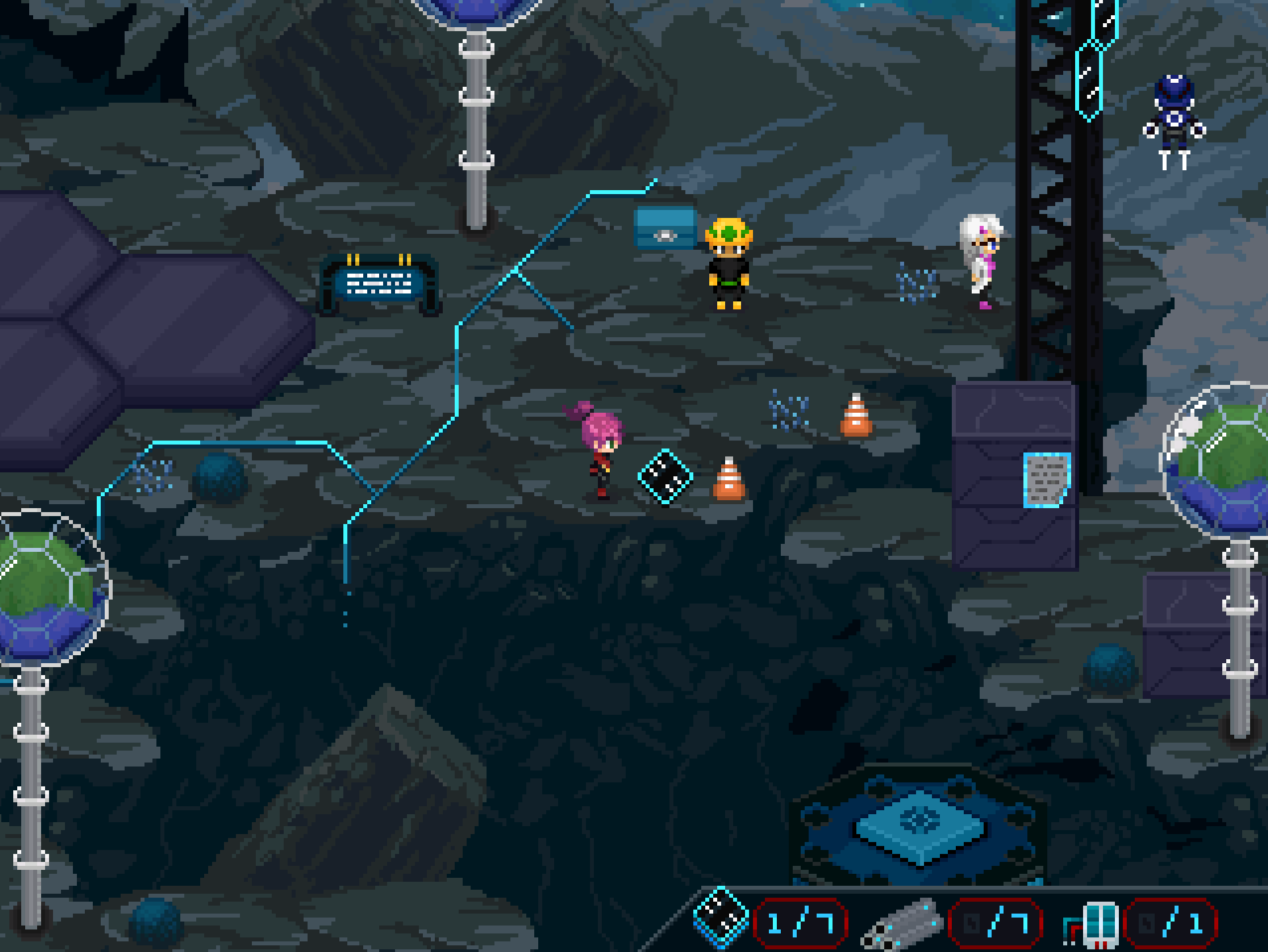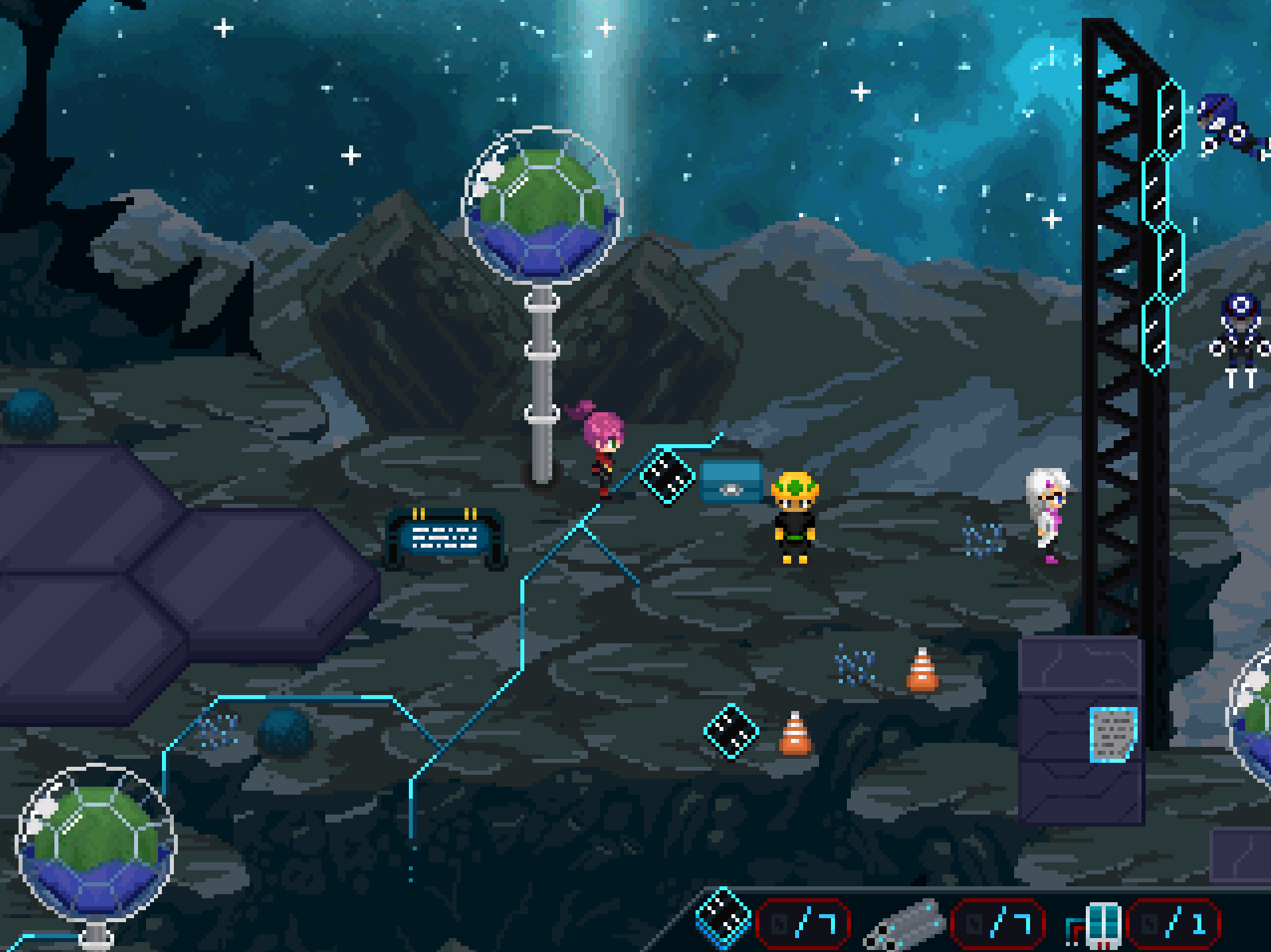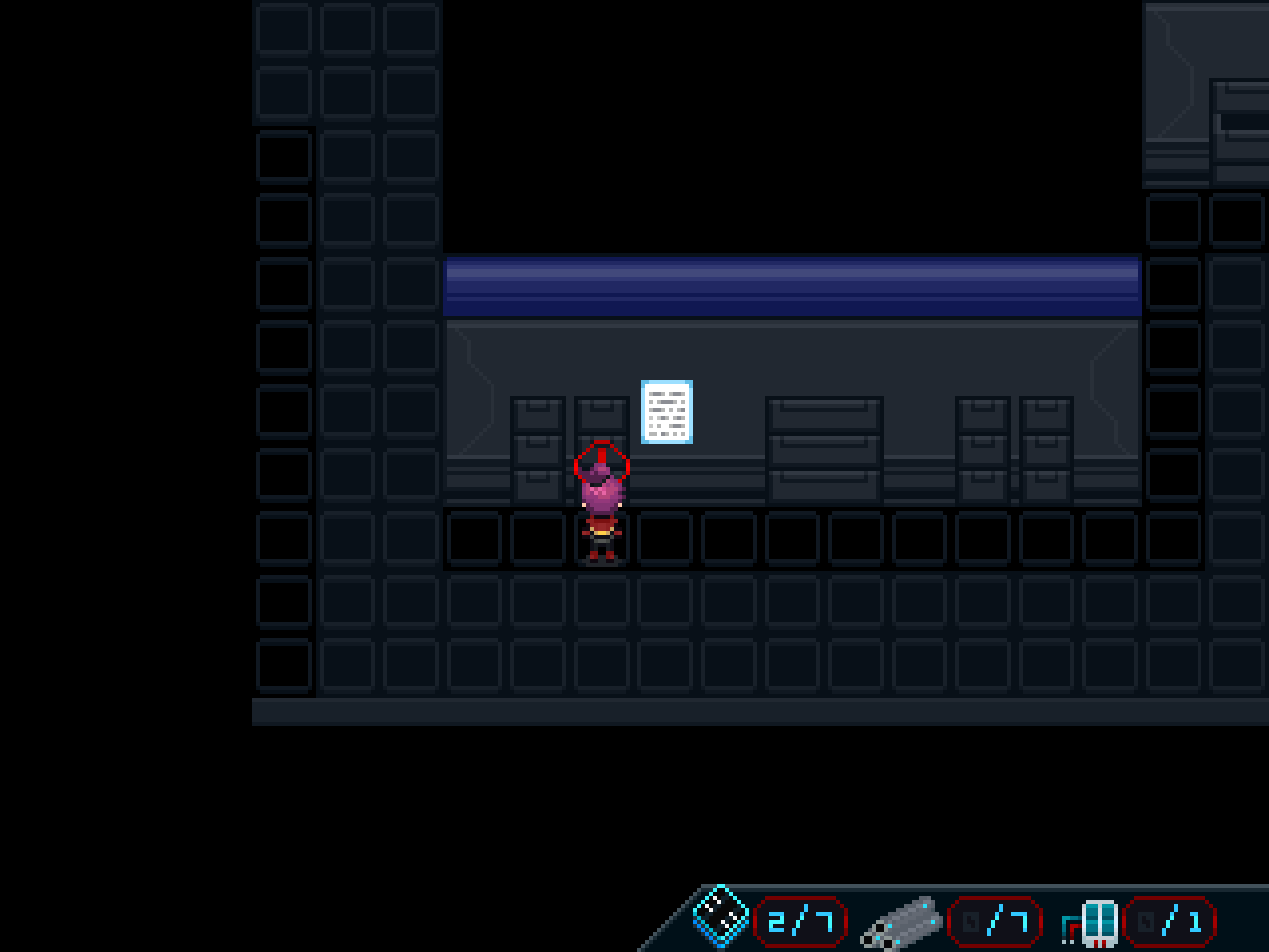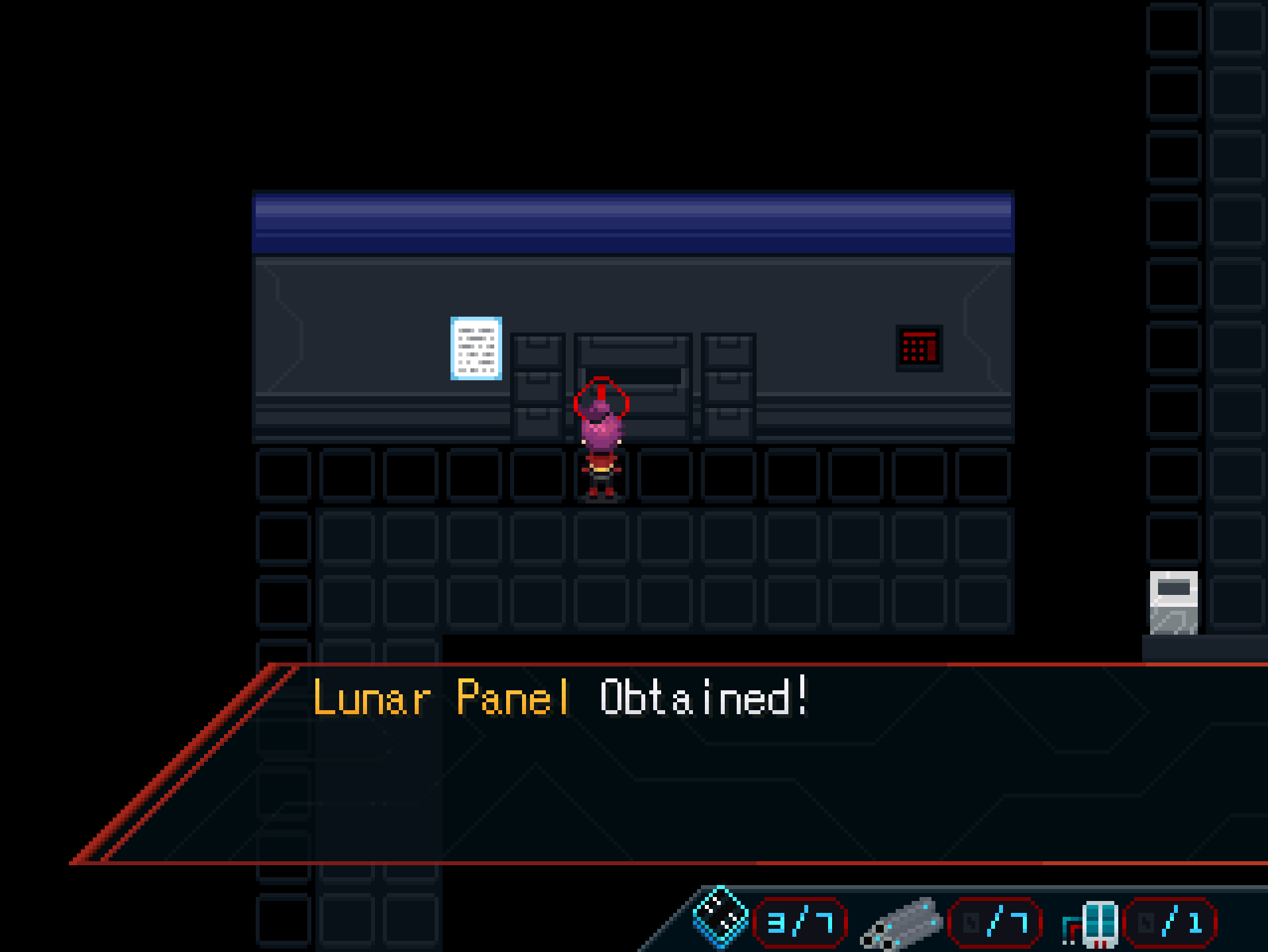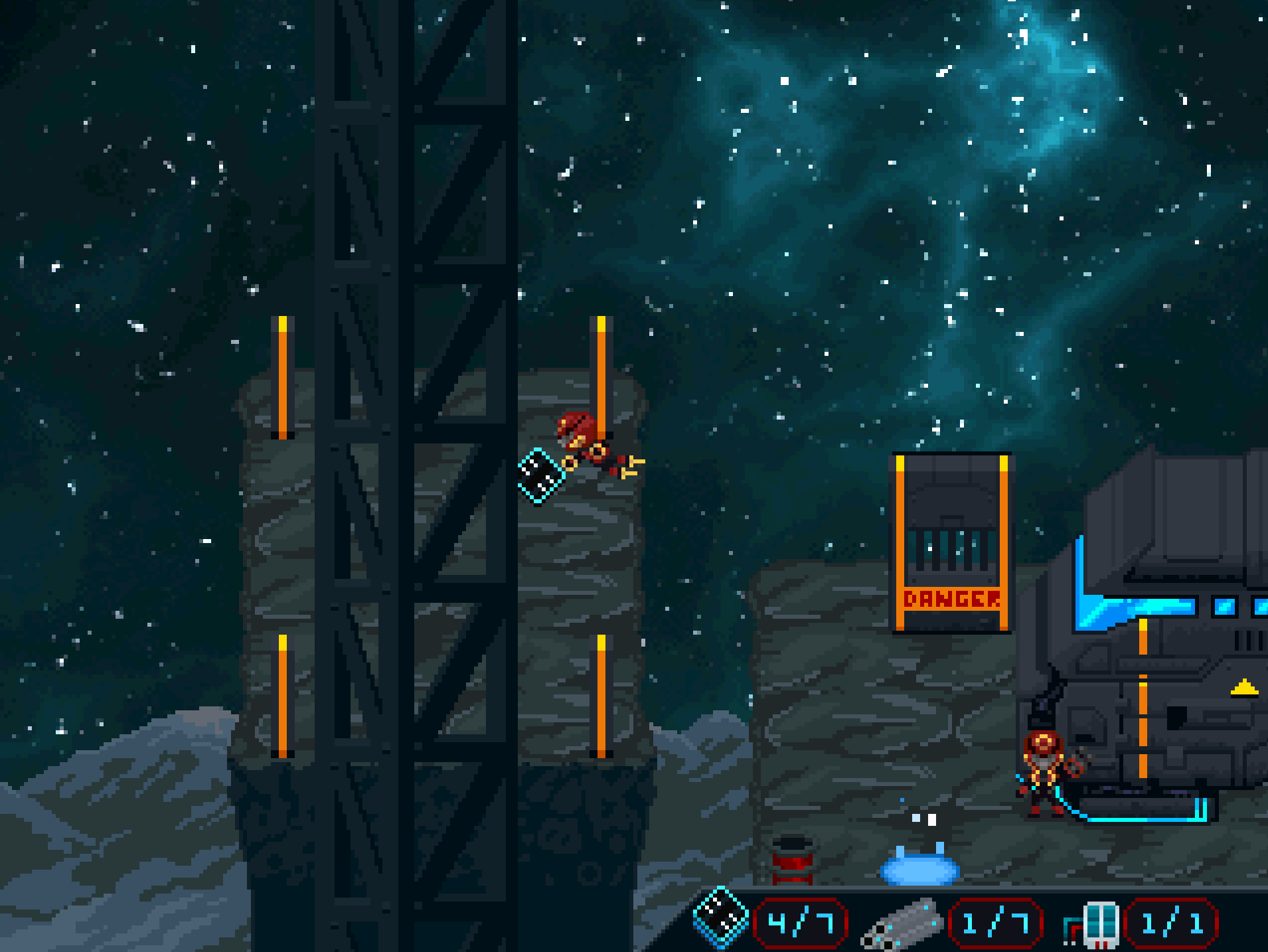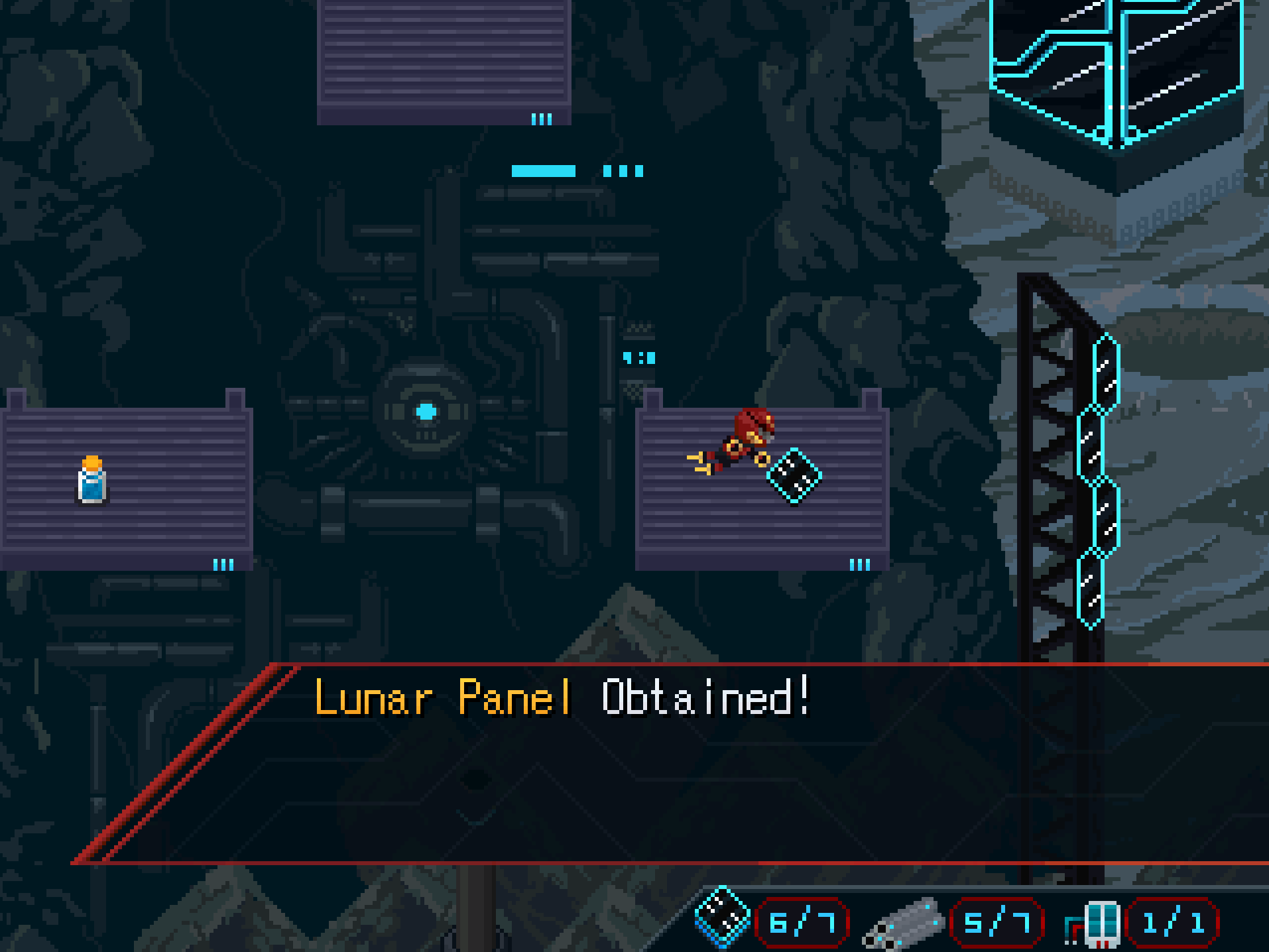 ALUMINUM ROD LOCATIONS: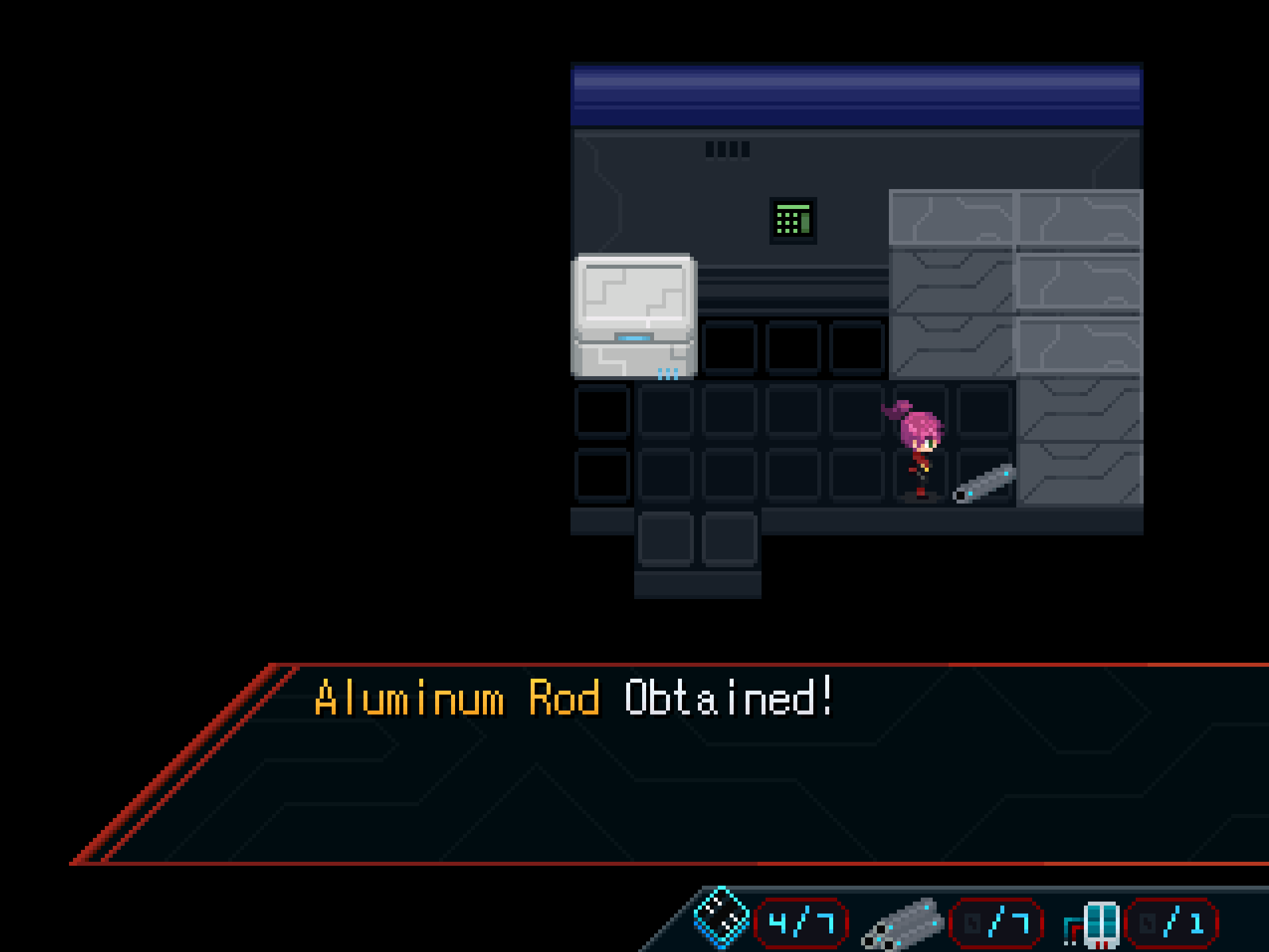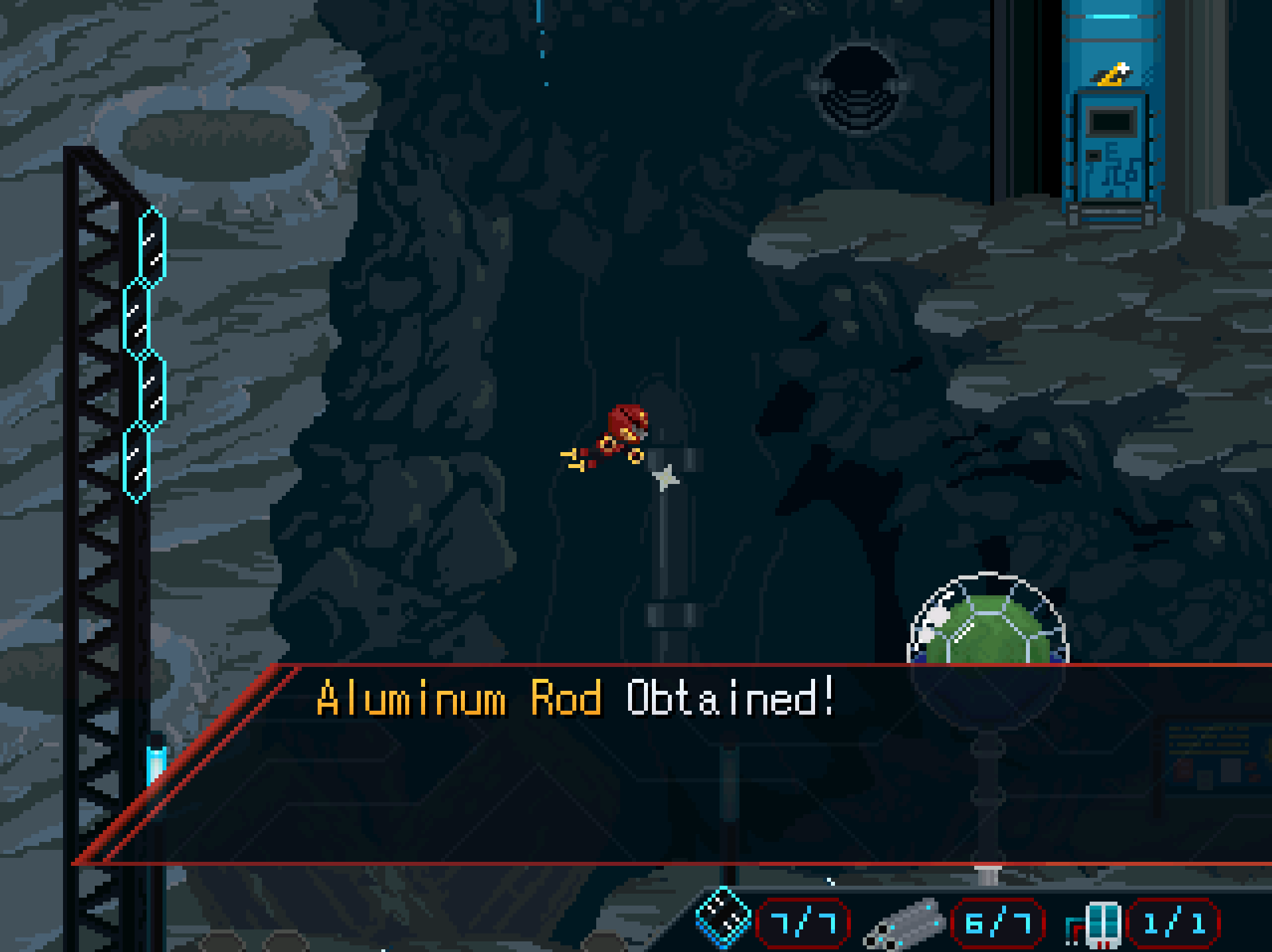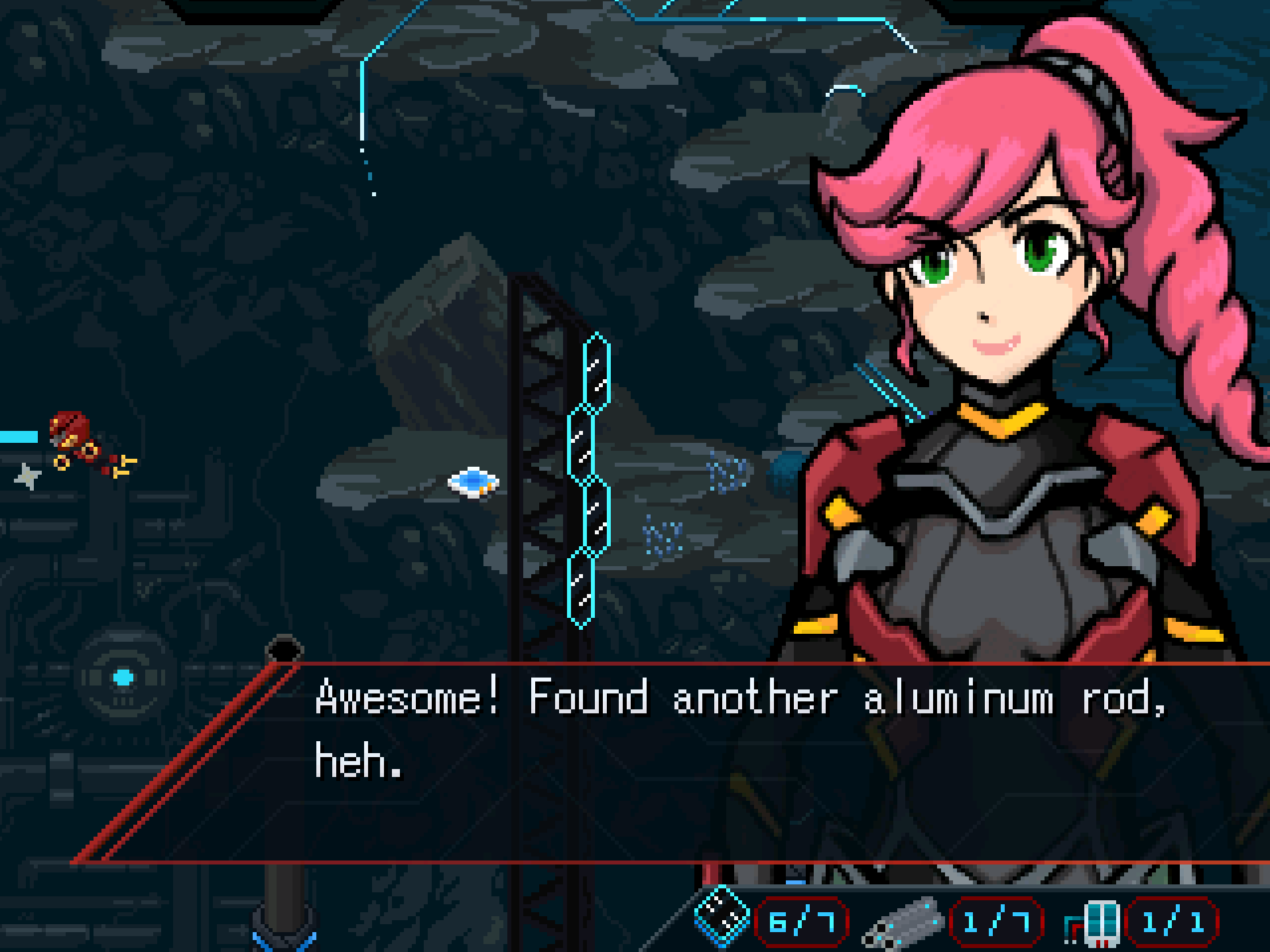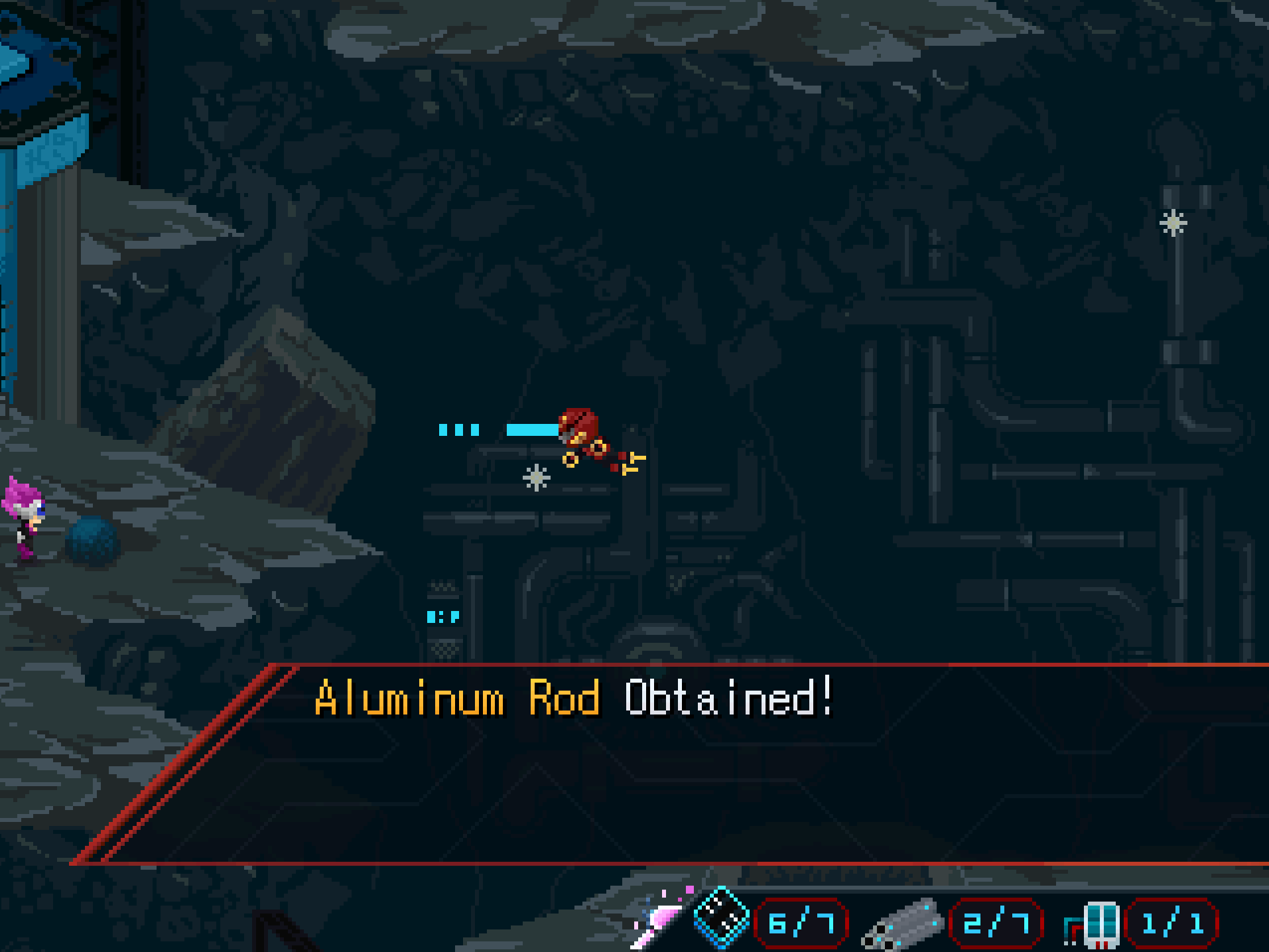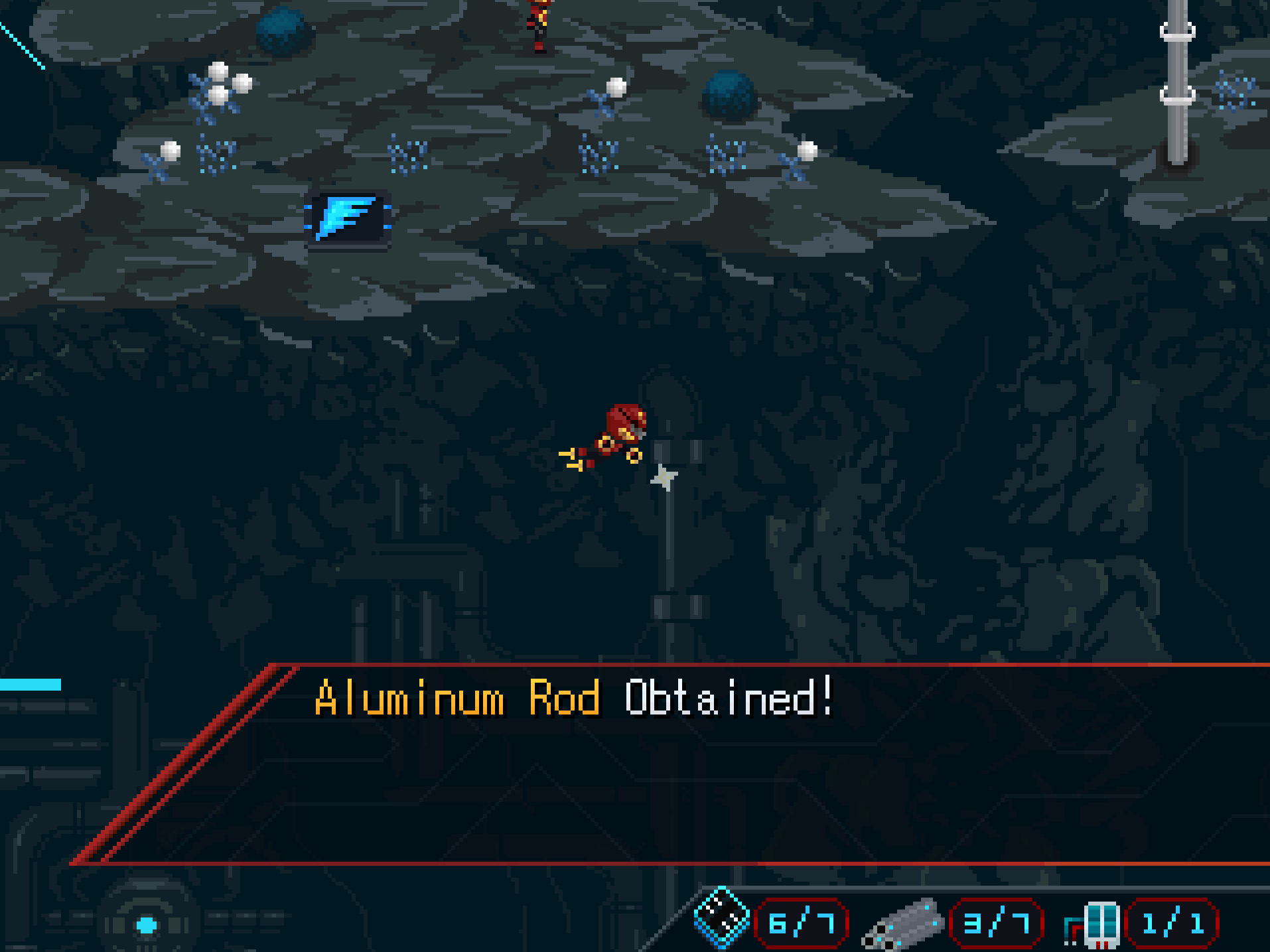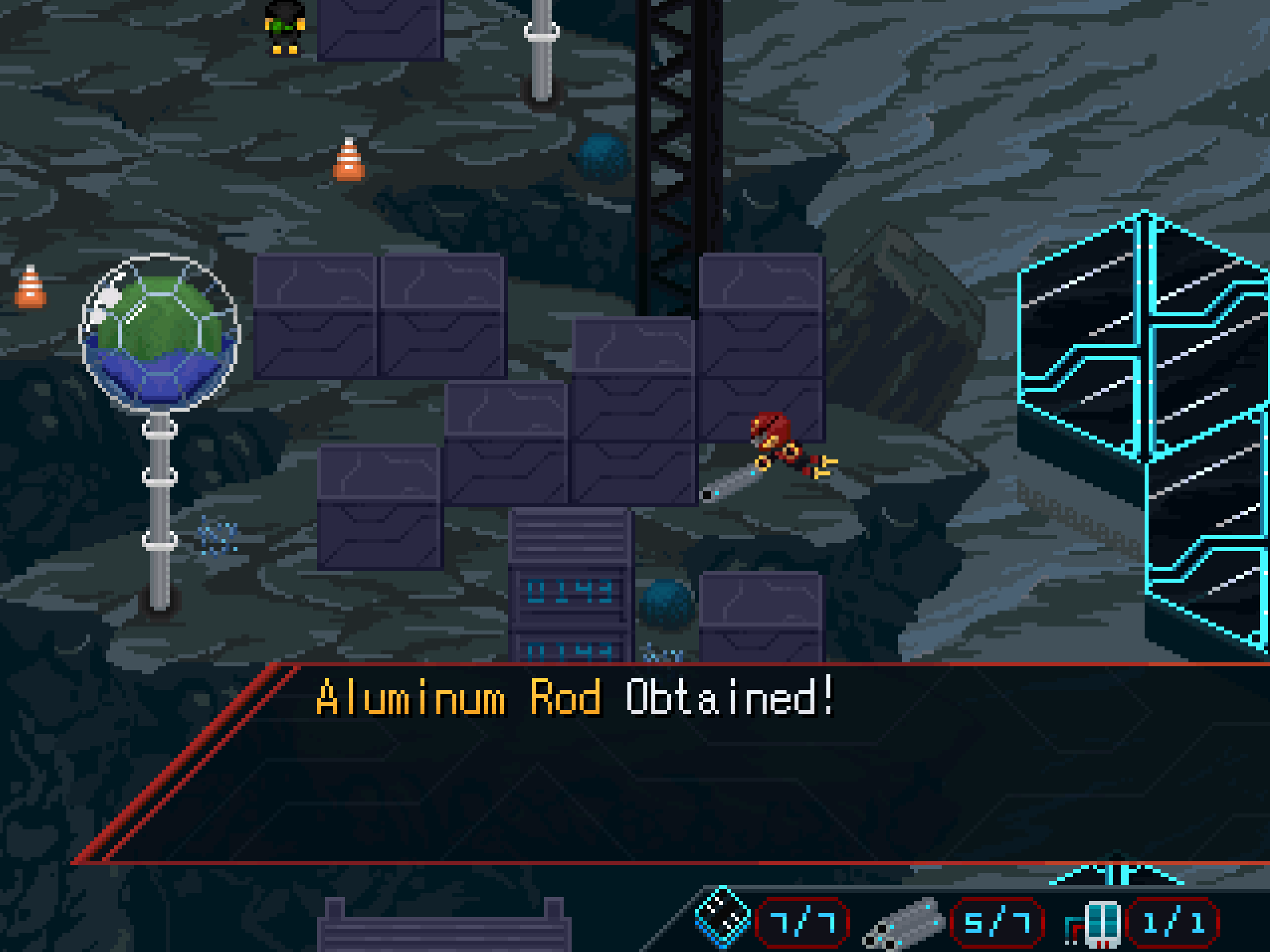 THERMO-ELECTRIC GENERATOR: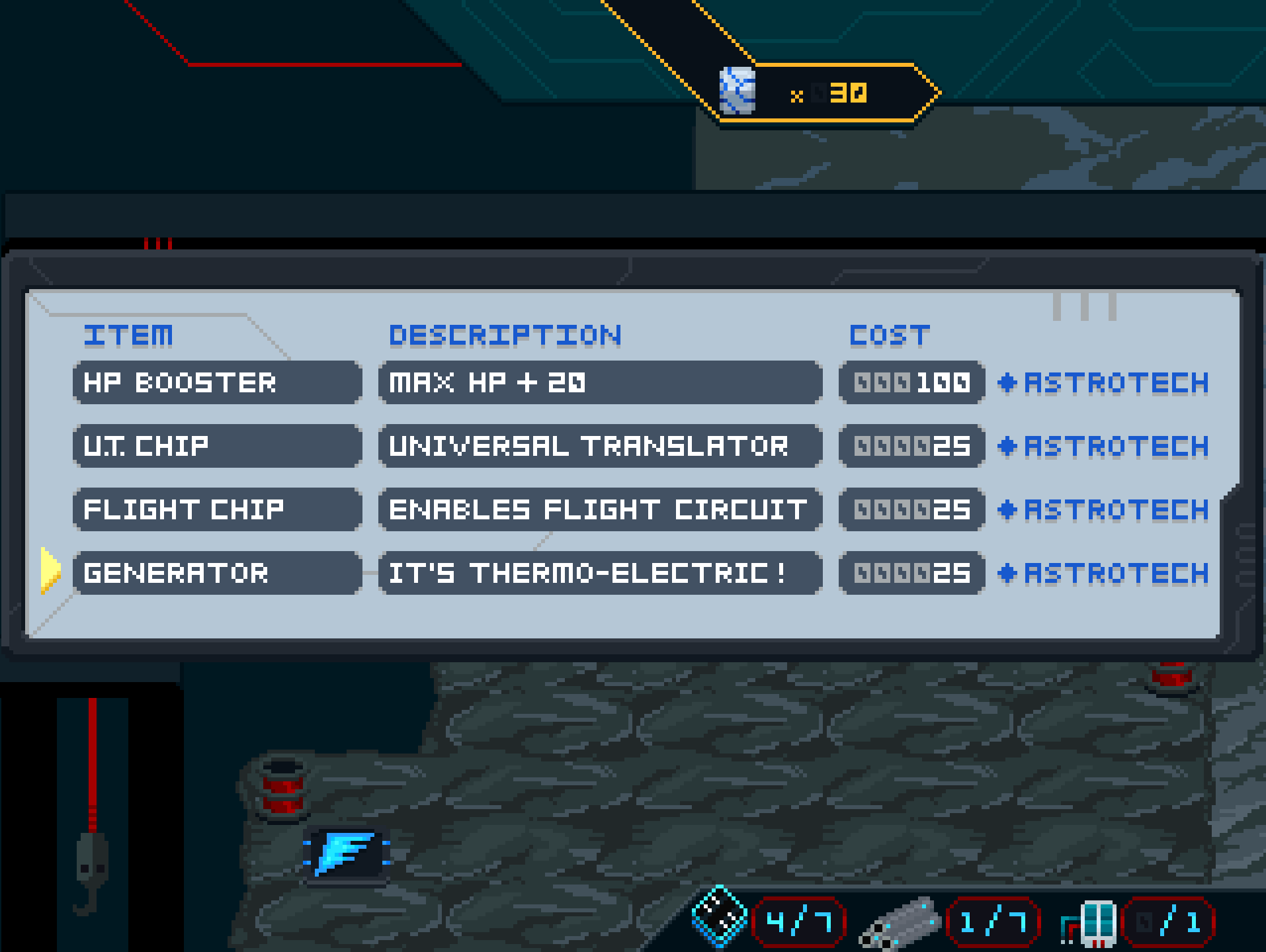 Hope this helps!
If you want to stay in the loop, be sure to follow @LunarLux_RPG on twitter! You can also chat with us on the LunarLux Discord!
Please consider giving the game a rating if you enjoyed the game :)
May your Lux Shine Forever Bright!
~Nobab
Comments
Log in with itch.io to leave a comment.
your game looks very climatic! keep up the hard work
This is really helpful! Thanks!