LunarLux
A downloadable game for Windows

It is the Year 30XX; a time where humanity has successfully colonized and terraformed the moon! Experience a refreshing Sci-Fi RPG adventure in LunarLux; a story of redemption, knowledge, science, and family.

Join Lunar Warrior, Bella, and her robot sidekick, Tetra, in their quest to protect the people of Luna from the mysterious Murks! Explore and discover the secrets of the colonized moon: Luna!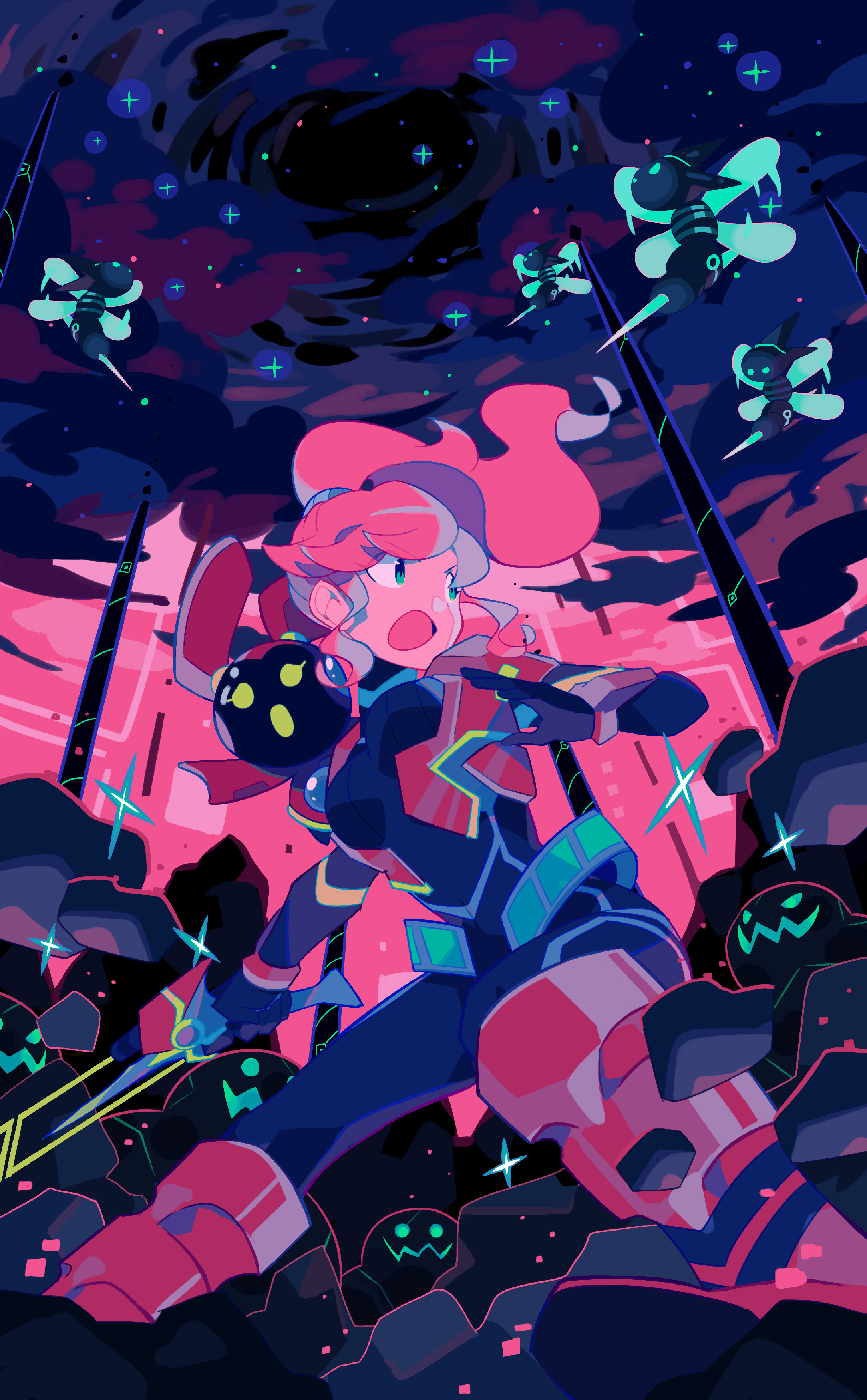 LunarLux is filled to the brim with Sci-Fi references, scientific facts, quirky & lovable characters, and a fantastic Moon to explore; filled with technologically advanced Space Colonies and Cities, as well as Ancient Ruins of a civilization long forgotten.

Science and Knowledge...is the ultimate power. Soon, humanity will witness the infinite potential of the universe's strongest cosmic energy: Antimatter!
Experience thrilling battles with a Hybrid Turn Based x Action Battle System!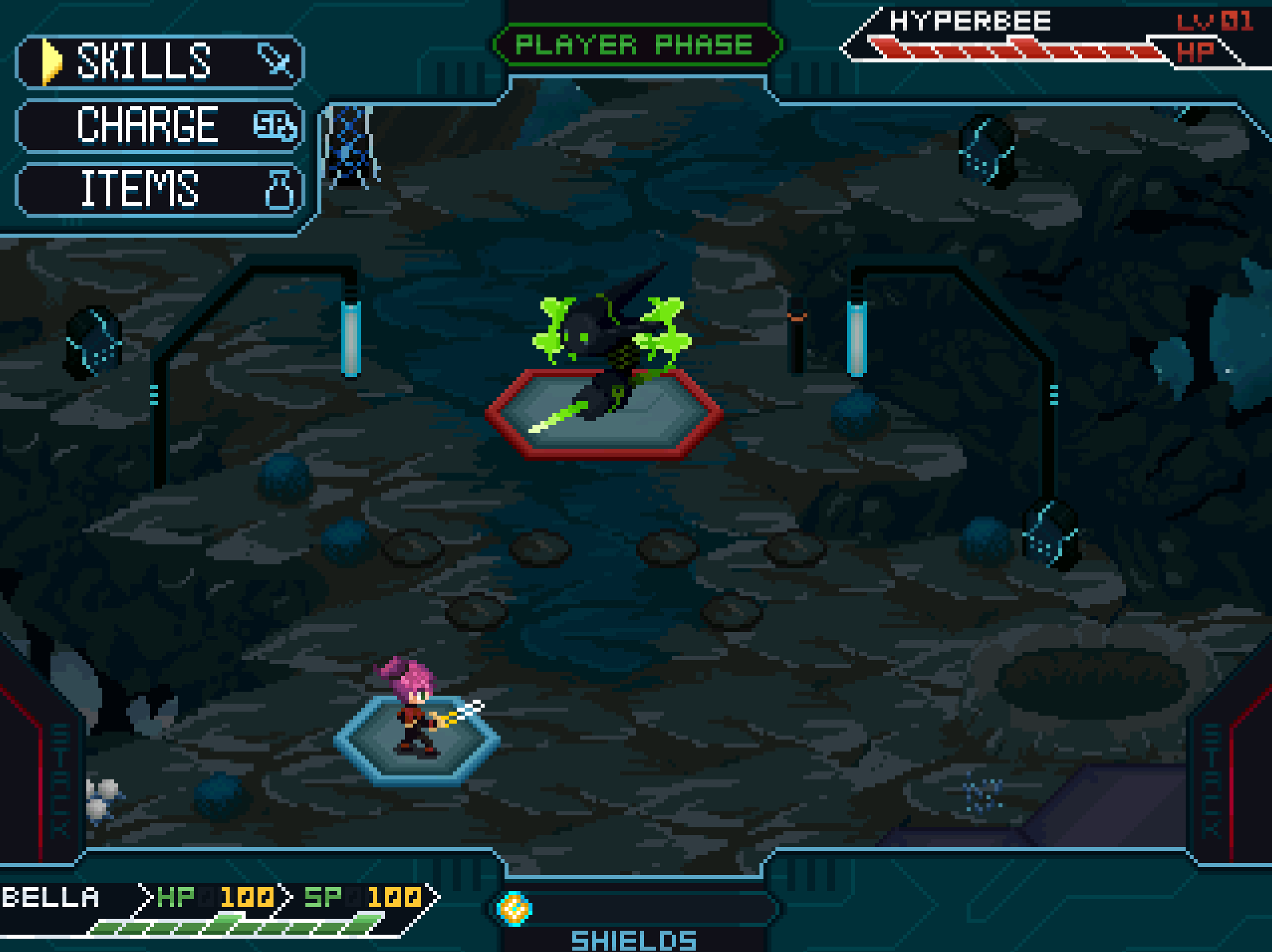 Your skills will control the outcome! Shield against Enemy Attacks! Upgrade your skills to deal extra damage! Enhance your experience with 30+ Support Skills.
Master Stacking to perform powerful Lux Combos!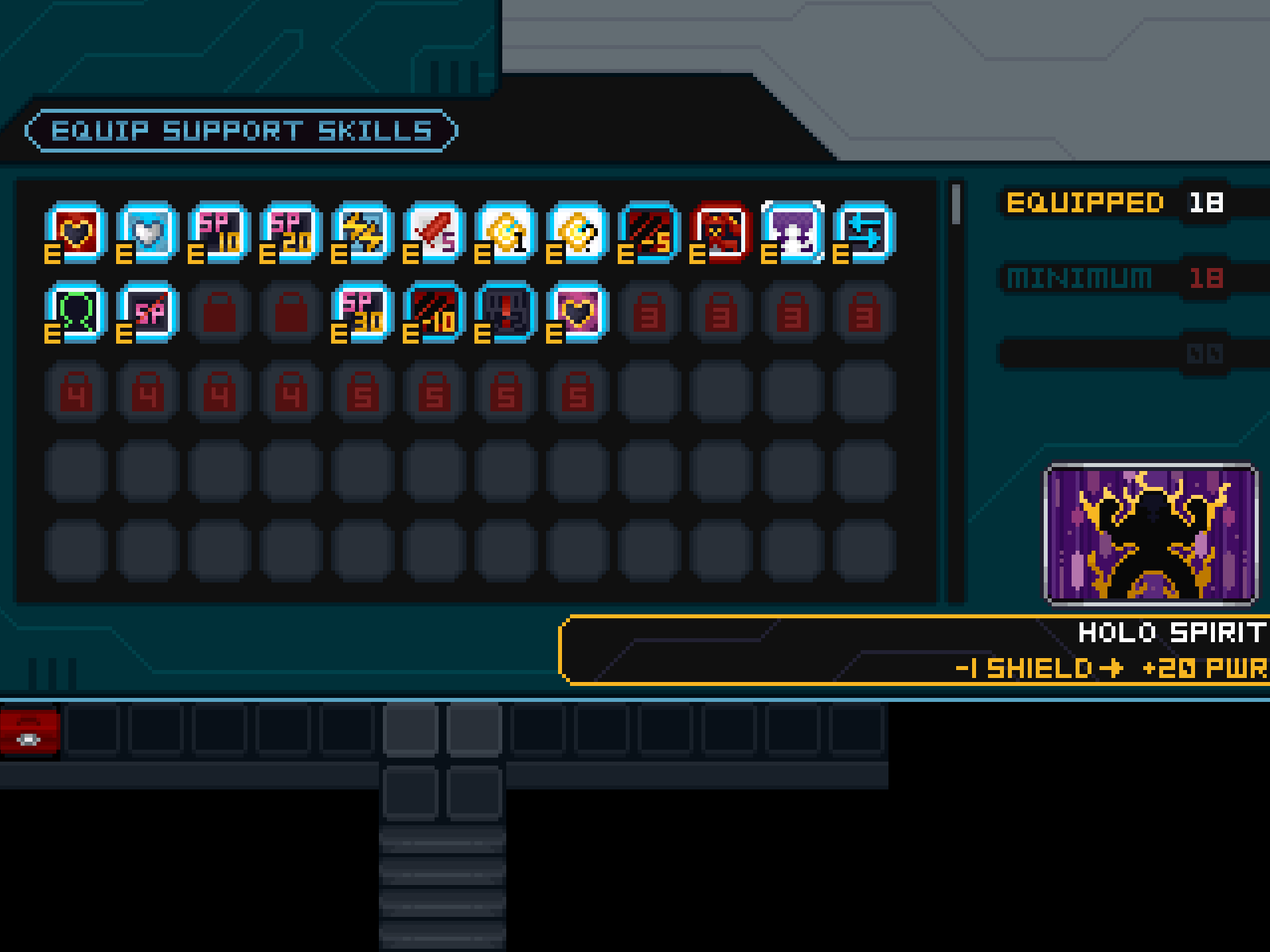 Solve puzzles in secret dungeons, explore a refreshing new RPG world, and battle the Murks that threaten humanity's survival!
In LunarLux, "The power of Science is Astronomical!"
LunarLux also features a stellar soundtrack composed by Vanilluxe Pavilion, Emdasche, and Trevor Bentley, and also features the Voice Talent of Lizzie Freeman!
Humanity is in danger! The people of Luna, need your help! It's time to Unleash Your Lux!

Download this FREE Demo and experience Chapter 1 of LunarLux! If you enjoyed the demo and would love to support this project, please consider making a donation! It will be much appreciated to help fund the production expenses of the full game! Thank you so much for playing! :)
UPDATE: LunarLux Chapter 1 OST is available now on Itchio & Bandcamp!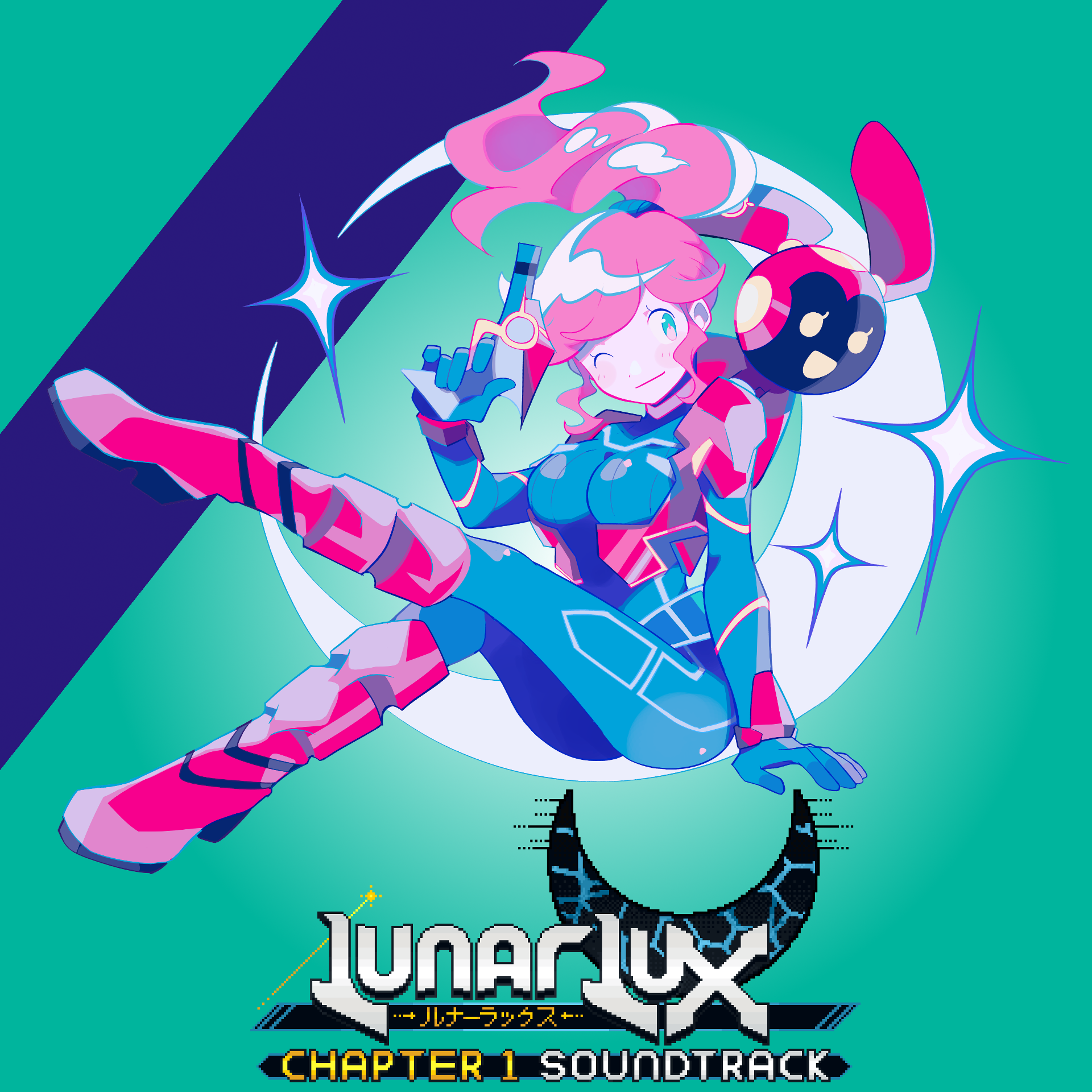 Enjoy 16 stellar tracks from the demo + 4 Exclusive Bonus Tracks intended to be used in the full game! All proceeds will support the future development of LunarLux! Thank you so much for your support!
Bandcamp: https://cosmicnobab.bandcamp.com
Follow @LunarLuxGame and Developer @CosmicNobab on Twitter for updates on the full release and subsequent chapters! Promotional Artwork drawn by @Penporo!
~ Nobab Moinuddin
Download
Click download now to get access to the following files:
LunarLux Demo v1.0.zip
327 MB
LunarLux Spanish v1.0.zip
332 MB
LunarLux Chapter 1 OST.zip
491 MB
if you pay $5 USD or more